Gina Stokes Aesthetics
Limerick's leading skin and beauty clinic for healthy, nourished skin you will love.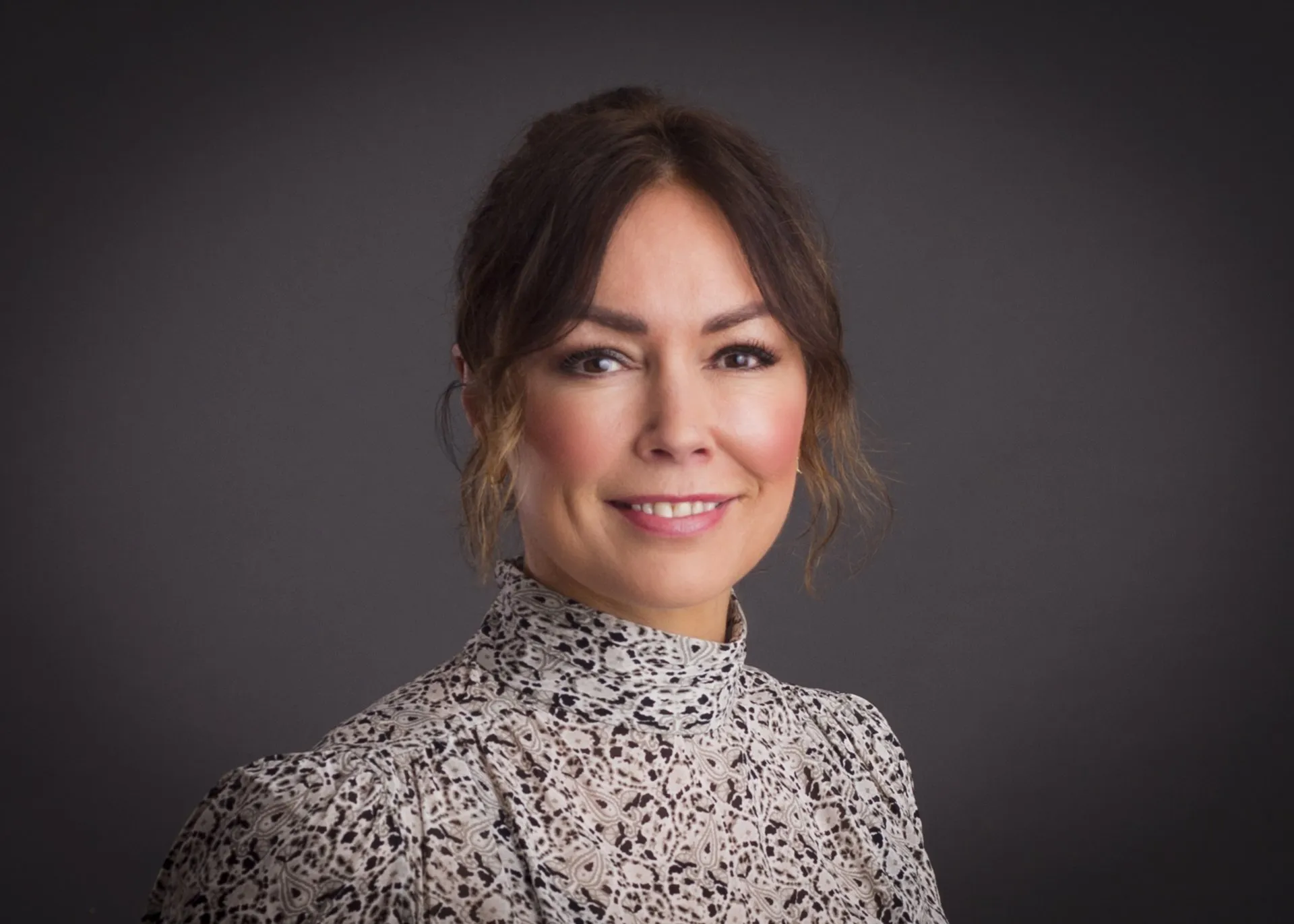 The latest advice and skincare treatments with the worlds' leading brands
Last minute appointment? Secure your appointment with our 24/7 online booking system now!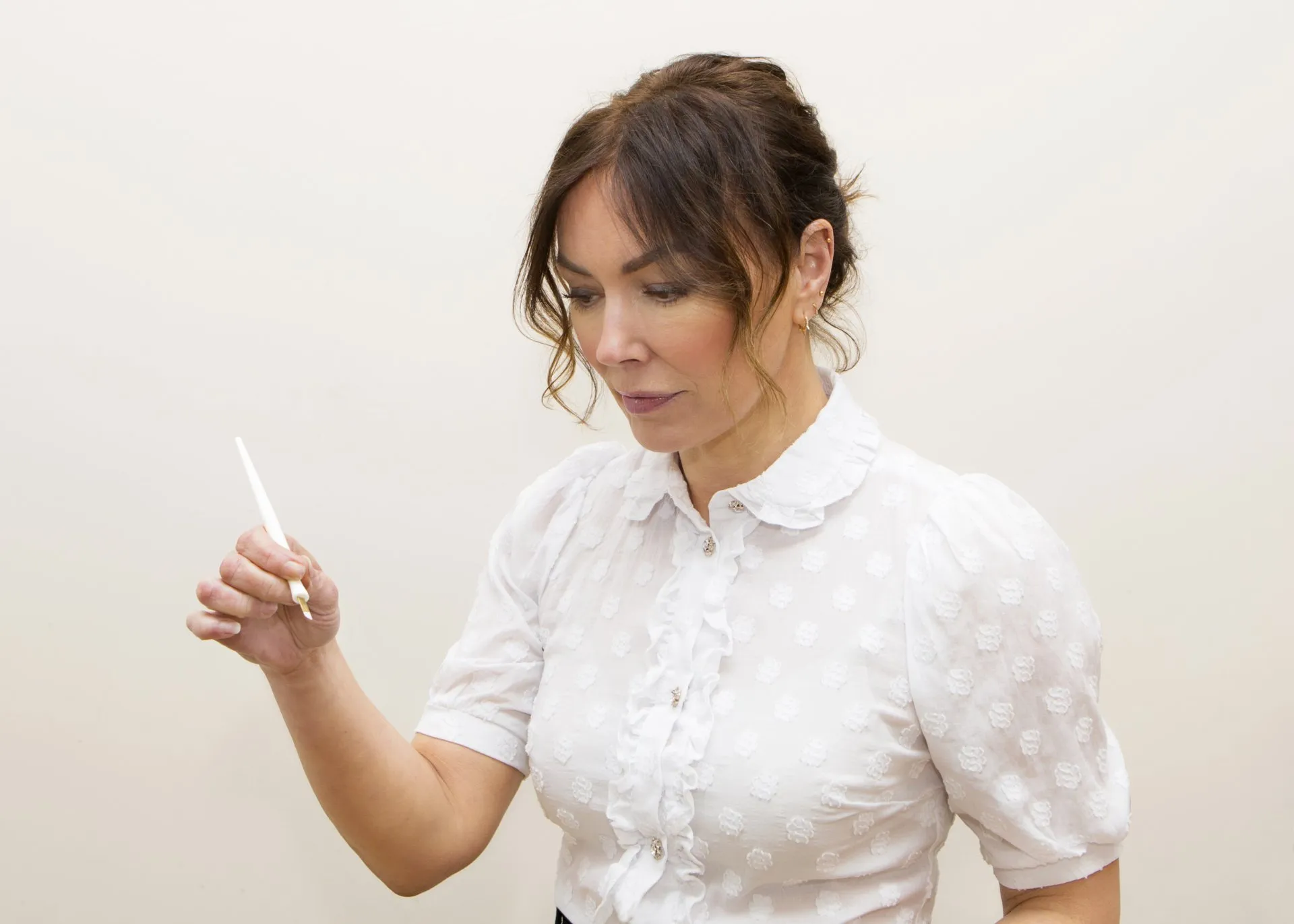 Microblading/Fusion Brows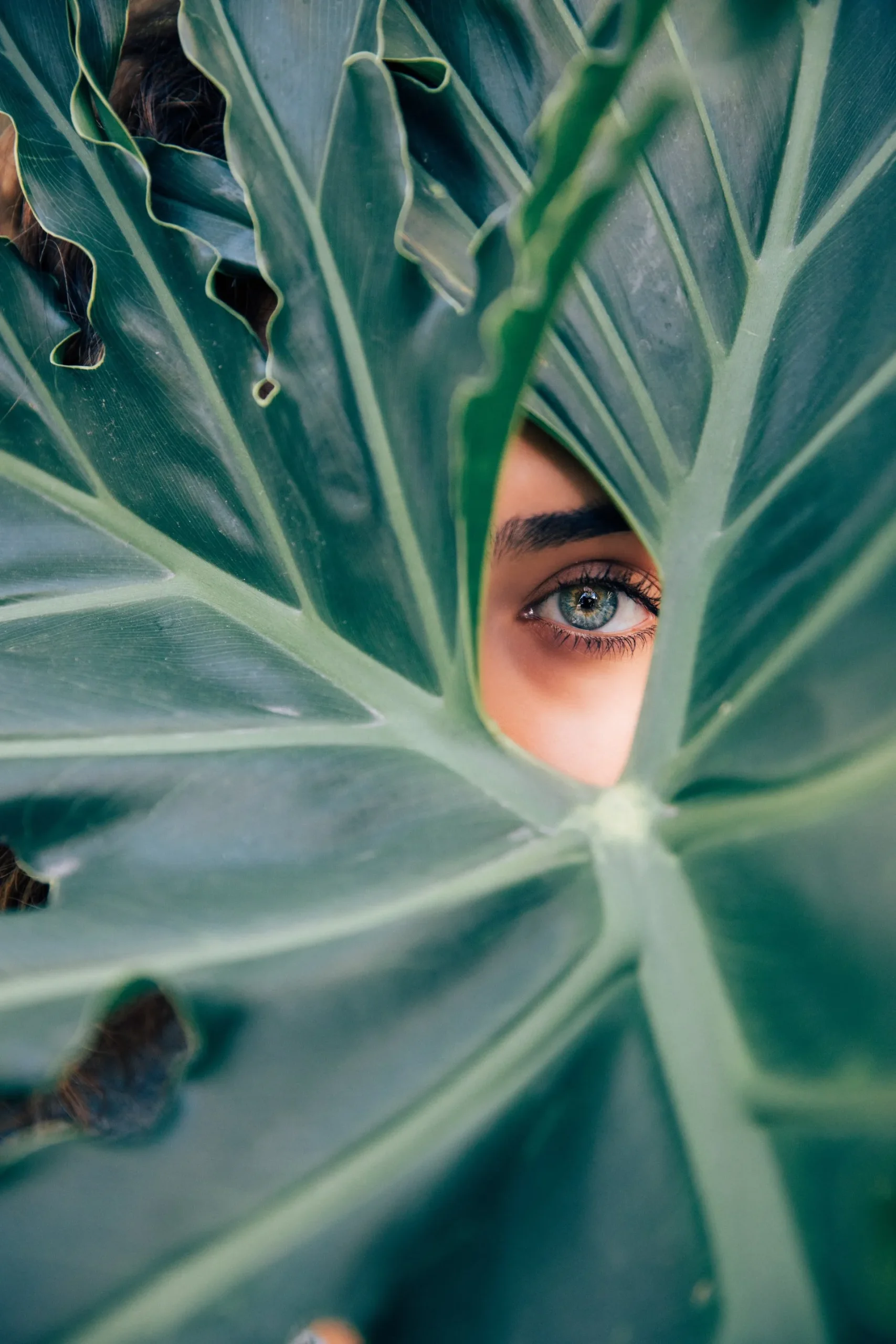 Microblading / Fusion Brows
What is Microblading?
Microblading is a manual, semi-permanent technique of hyper-realistic eyebrow drawing in which the shape of eyebrows is calculated according to facial morphology and golden proportion. It is a two steps treatment. 
Top-up session is needed 4-8 weeks after your initial appointment in order to perfect the look. It is normal to lose about 20-30% of the hair strokes during the healing process. This is fixed at your touch up appointment. The treatment cannot be considered completed if you did not have your touch up done.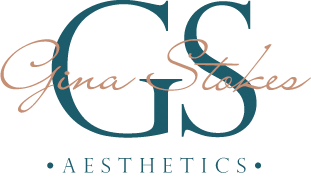 Alumier MD peels
Alumier MD peels are the next generation of clinical skin peel to correct, enhance and rejuvenate your skin.

What can Alumier MD peels treat?
Active Acne
Acne Scars
Rosacea
Pigmentaion
Lines and Wrinkles
Dull or Rough skin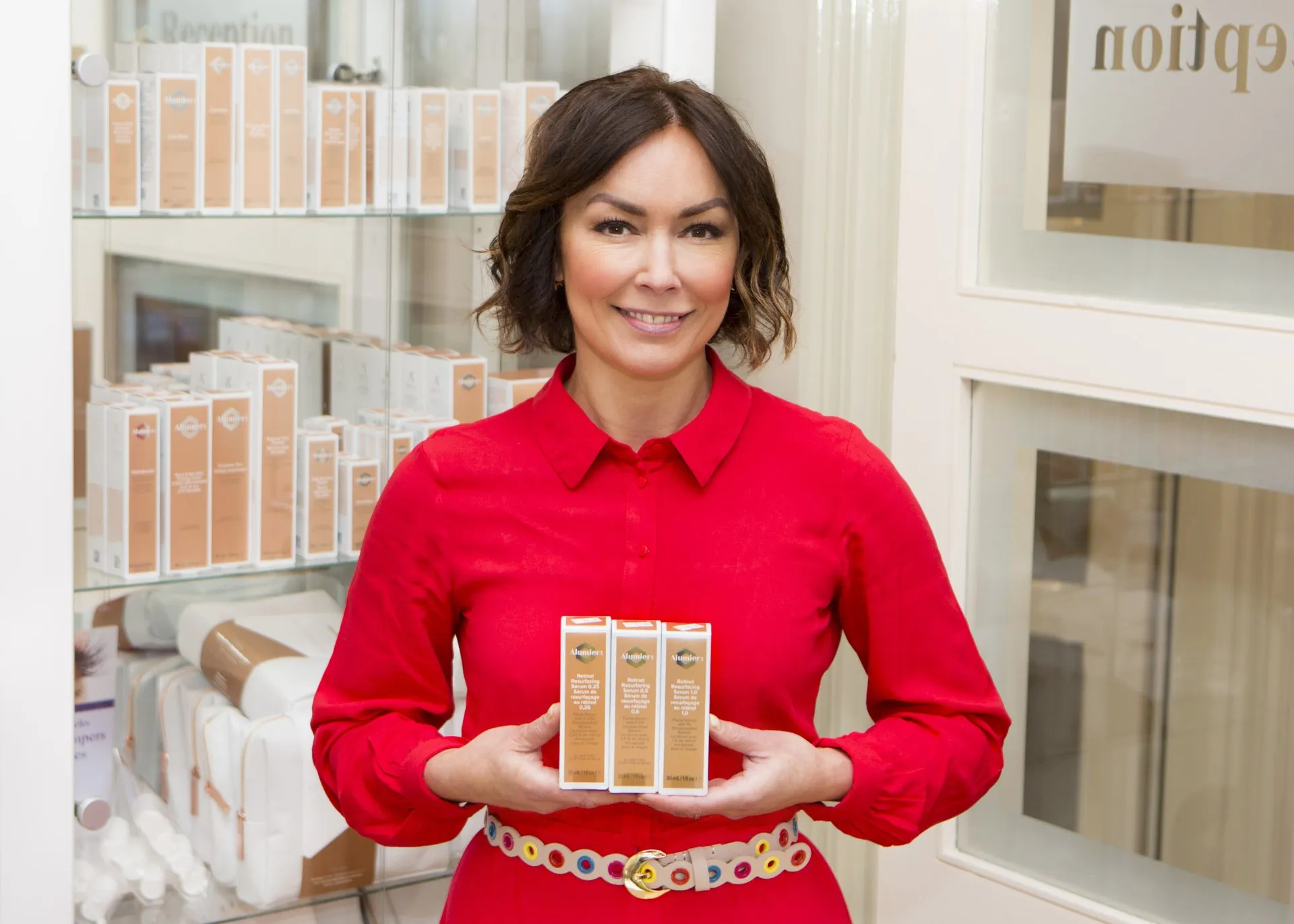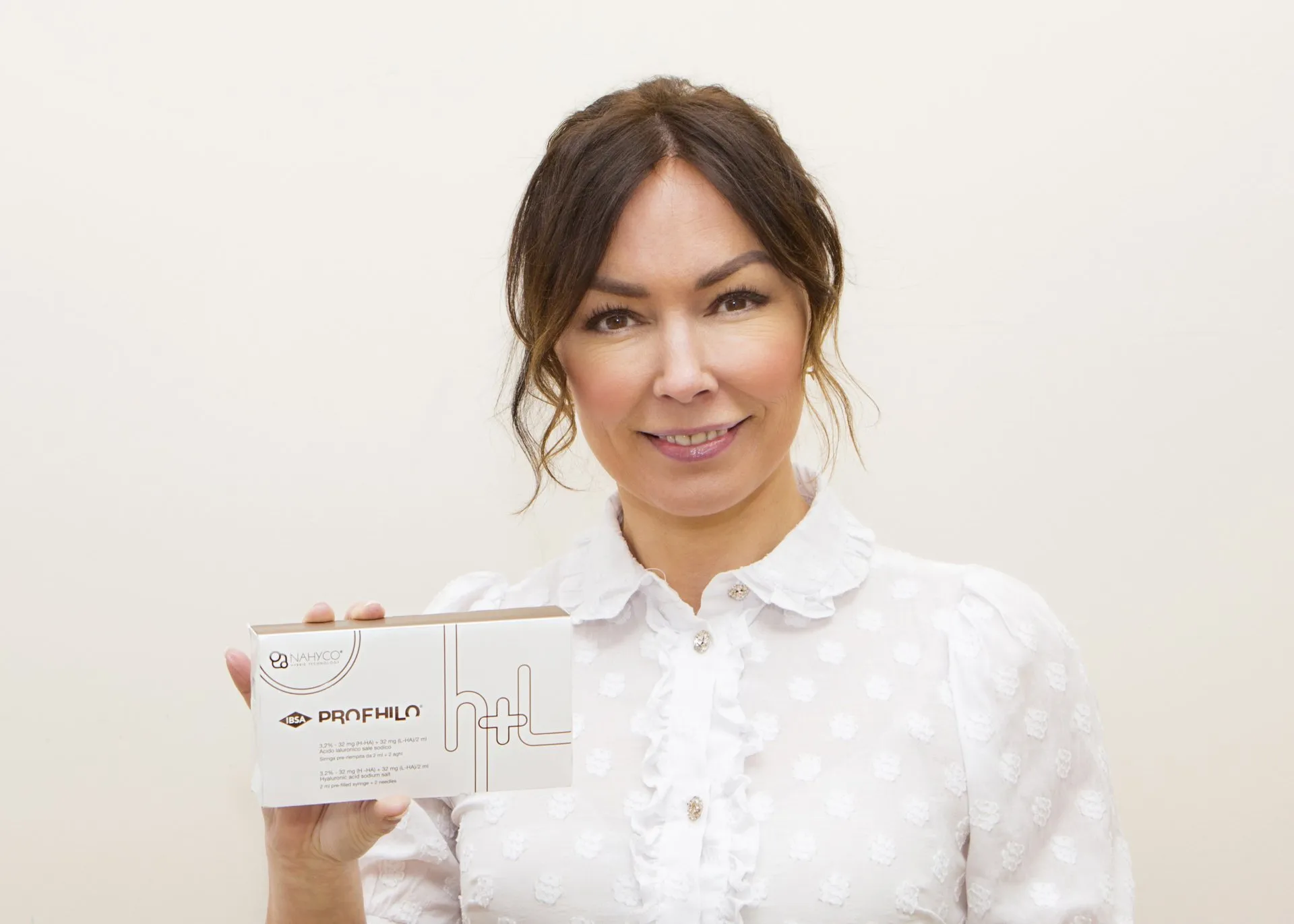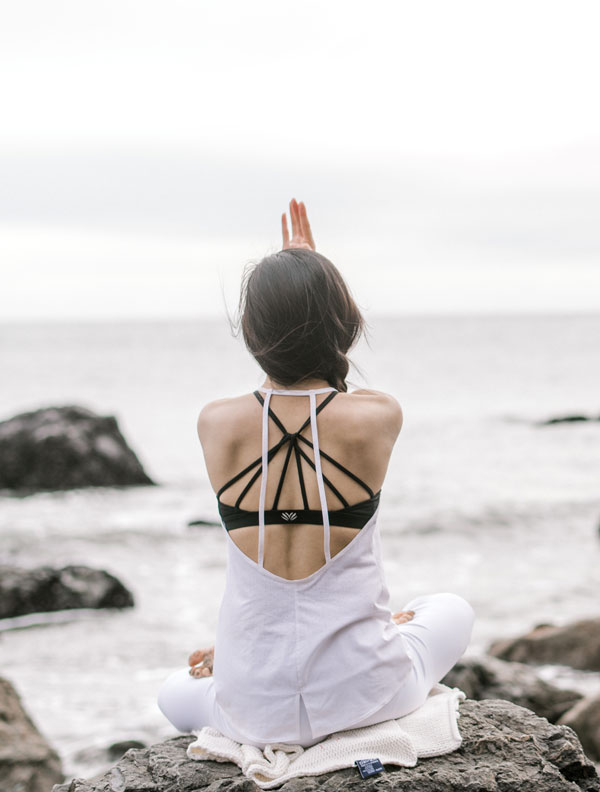 Plasma Pen Skin Lifting Treatment
Plasma Pen Skin Lifting is a new-era skin tightening technology. It's a non-surgical solution to lift, tighten and reduce loose skin.
What areas can be treated with Plasma Pen?
Upper and lower Eyelid, Crows Feet
Upper lip, Smokers lines, Smile lines
Loose skin on the Neck and Cheeks
Loose skin on the Tummy
Botox® 
Botox® can smooth out lines and relax wrinkles to help you look and feel great. The upper face is an area that benefits particularly well from Botox®.
Horizontal forehead lines (1), frown lines (2) and crow's feet (3) can all be reduced with simple, effective treatments.
The injections are extremely fine to make the treatment virtually pain free. Skin appears smoother and fresher for a more youthful-looking you.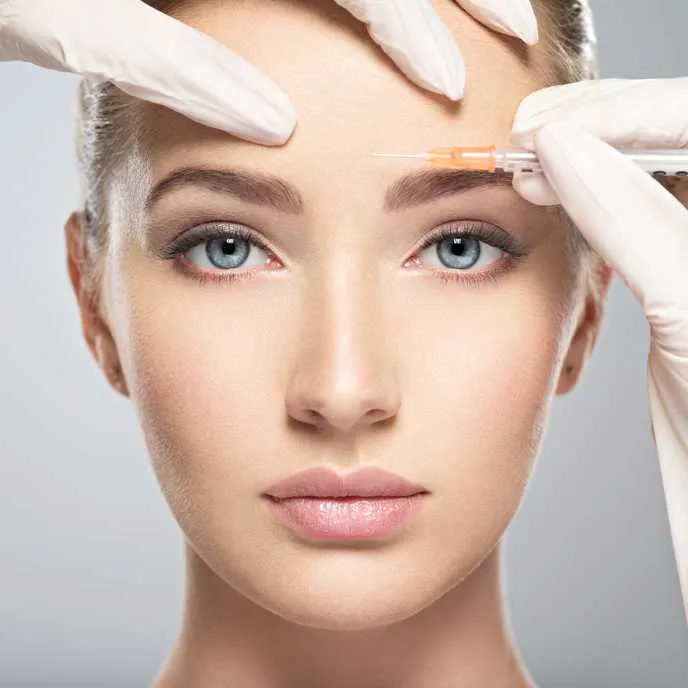 Profhilo 
Profhilo Treatment is a treatment that works to tighten the skin instead of fill it. Although Hyaluronic acid based it is not a filler!
It remodels your skin by stimulating the production of four different types of collagen and elastin.
This is the only product out there to do this.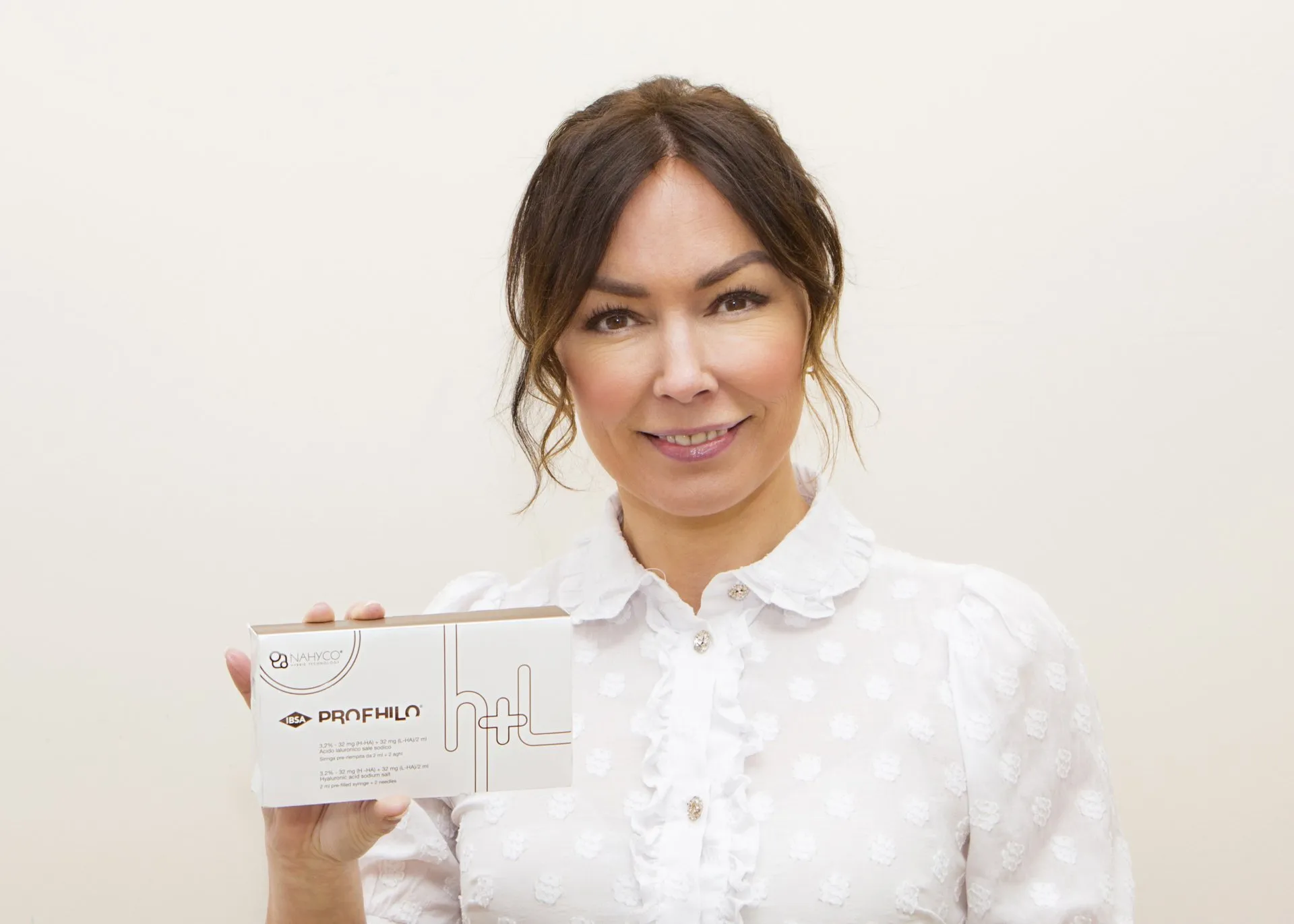 Classic Eyeliner / Lash Enhanment

What are the benefits of permanent eyeliner?
Permanent eyeliner accentuates your facial features and adds expression to your eyes with a smudge –free waterproof eyeliner.
Saves time during make-up application each morning. No need to apply and reapply throughout the day.
Perfect solution for those who have vision or dexterity problems that affect make-up application.
Long lasting results and your eyes are 'on' all the time.
Perfect solution for those who are allergic or sensitive to cosmetics.
They say that eyes are the window to the soul and permanent eyeliner is the best solution to highlight your own eyes to let your soul shine through.

FAQ
I have lash extensions. Do I need them removed before the treatment?
Yes, the lash extensions have to be removed few days in advance of eyeliner treatment.
If the extensions are removed too close to the appointment, there may be glue left behind on the lash line, which could interfere with the ink. Lash extensions may be reapplied once the liner has fully healed.
I am wearing contact lenses. What should I do?
The contact lenses should be removed prior to treatment. You can resume wearing contact lenses 3-4 days after the treatment.
Does it hurt?
The numbing cream is applied to the area prior to the actual procedure so the process should be pretty painless. However, it also depends on the client's pain tolerance and threshold.
How long does it last?
The eyeliner lasts for 1-3 years on average depending on your skin and lifestyle. Everyone's skin holds pigment differently so it is impossible to give a precise time frame.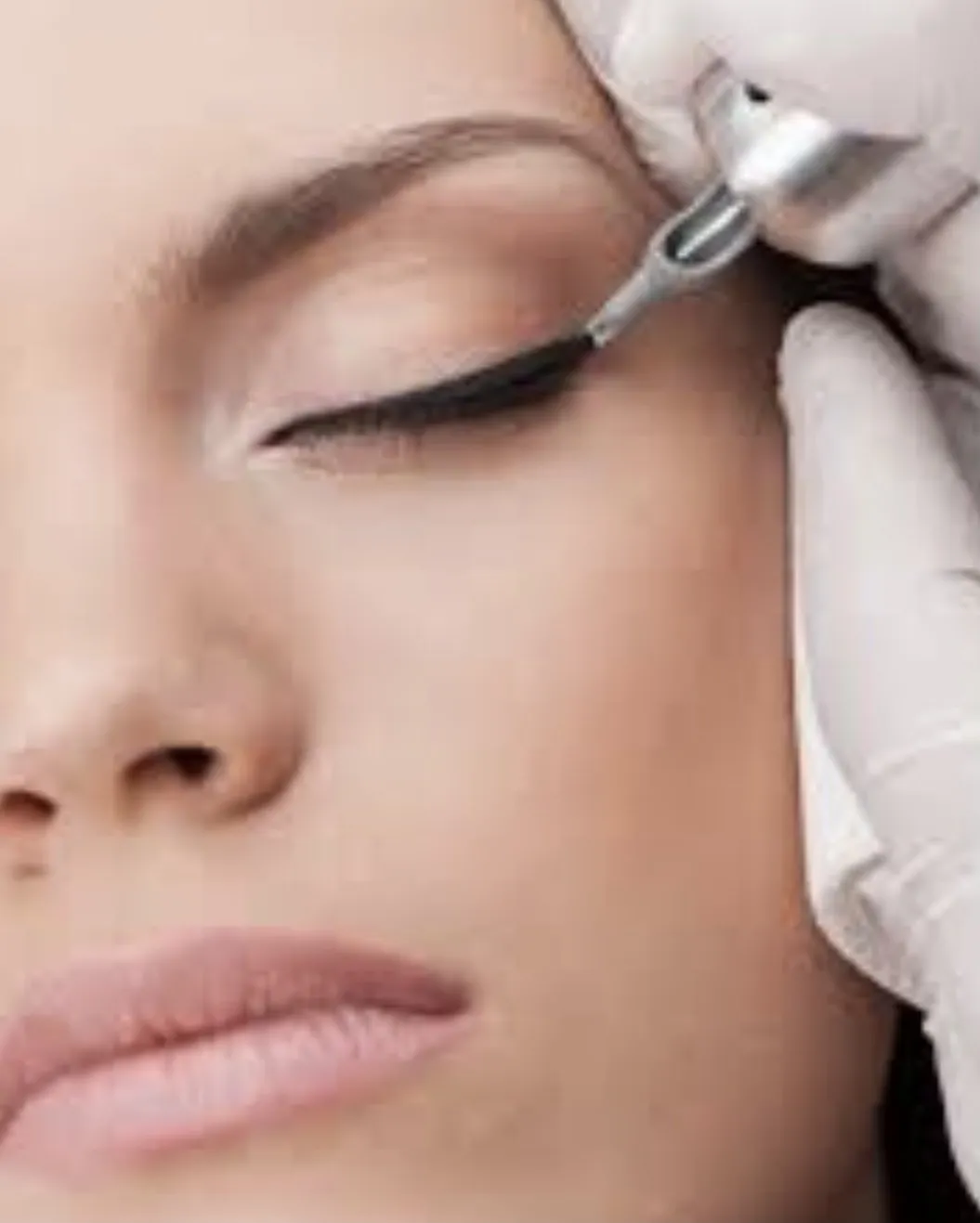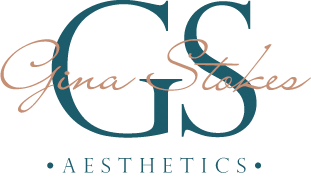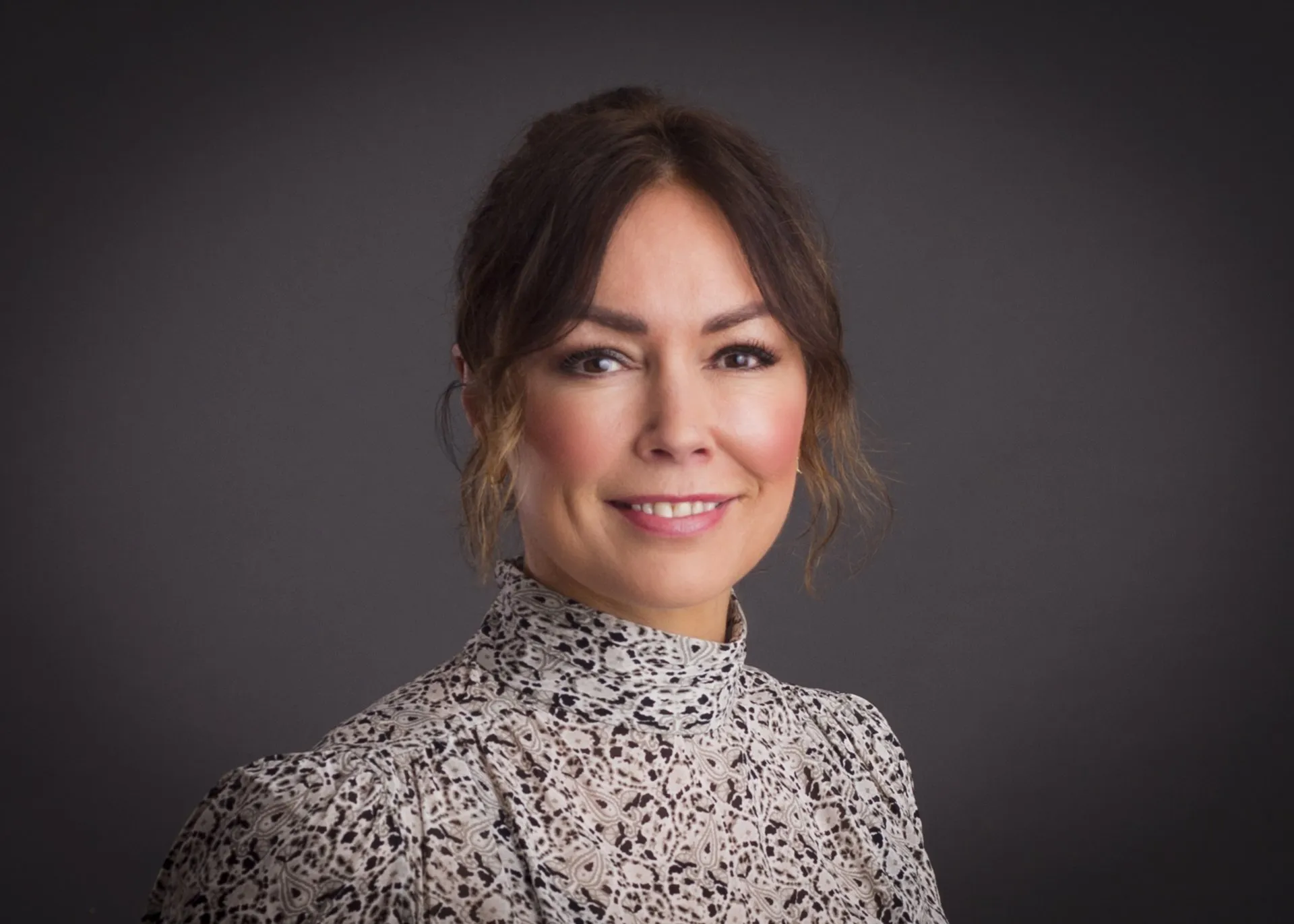 Gina brings you all her expertise, knowledge and enthusiasm to make you look and feel amazing! She has trained in Europe, UK and Ireland so she can bring vast experience and is able to offer superb treatments.
She takes time before any procedure with each client to discuss their needs and expectations and answering any questions.
Gina has successfully treated thousands of clients which has gained her vast experience and expertise.
Gina's ethos is to create a natural look emphasising and enhancing the clients features.
The results are flawless!!
Opening Hours
Monday: 10:00am – 6:00pm
Tuesday: 10:00am – 7:00pm
Wednesday: 10:00am – 7:00pm
Thursday: 10:00am – 8:00pm
Friday: 10:00am – 8:00pm
Saturday: 9:00am – 5:00pm
Address
Cathair Luimnigh
Co. Limerick